We are Vacation photographer in Rome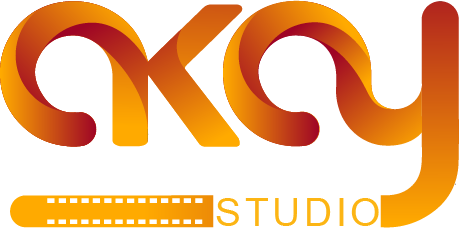 We provide photo shoot in Rome. Photography is a passion for us and we see it as an art in which we are seeking excellence. We consider our clients personality and much more to produce breath taking imagery. 
All you need to have are positive vibes, smile and beautiful clothes. Then the photos will be amazing!
Rome vacation photographer FAQ
Will you give me all the original files? 
Yes! In addition to 25 edited photos, We give customers all the images taken during the photo shoot in Original full resolution so that you can print them on large canvas. (this is for premium package)
What can I expect from 2 hour photo shoot?
Our 2 hour photo shoot typically starts early in the morning or in afternoon just before sun set. This is because of light conditions. you will get around 25 Edited high quality images in 3 or 4 different locations of Rome. Our recommended locations are: Fontana Trevi, Pantheon and Piazza Novana. That is because they are close to each other and we can have plenty of time to get great shots.
What equipment do you use?
We use Fullframe camera body (Canon Eos 6D) along with some L series lenses like 70-200 which are the best in the market. We guarantee best image quality.
How much does a 2-hour photo shoot in Rome cost?
Well, we try not to break the bank for you so we have two options here.
Single photographer session costs 69 euros.
Photographer + Assistant session will cost 125 Euros.
An assistant will hold reflector and help you with poses etc… which will greatly improve image quality.  So we recommend second option.
Do you have other pricing plans or services ?
We can adjust our plans for your needs. We have other plans like night photo shoot and other creative things that you'll love. We also do product photography in Rome. So drop us a message and we will write back to you.
Thank you very much for everything. Our Rome trip became more awesome with great photos that you took. I am grateful for working with you. I wish you success.
Working with these professional guys was such an amazing experience for me. The photo shoot was comfortable and there was no pressure at all. They were equipped with high tech photography stuff and the chance of shooting in the golden hour was an amazing experience for me. I'll be glad do it again
Your best vacation photos ever!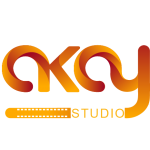 Please feel free to contact us through Whats-app or from contact form. You can also follow us on Instagram to see more samples.