Advertisement is not expenditure, it is an investment. We offer services that you certainly need to have a successful business. Why are you waiting?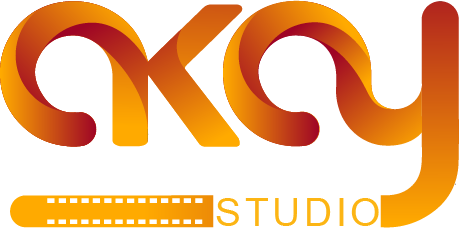 Startups
New businesses need to invest in their advertisement so that their customers can see and hear about their innovative products. One of the most effective tools to gain audience is through google search and web presence. We will optimize your website with latest SEO methods and make sure that people see you.
professionals
Are you an art instructor? Or maybe a language teacher? We can implement solutions that your students will use to register for online courses or access to your educational material. Of course online payments will be implemented and that is the sweet part!
YOU
Do you love writing about movies or science? Lets make a beautiful website for you so that you can connect with people with the same passion. You can implement Google AdSense and other ad management systems when you have more visitors to earn some money. Sounds great, isn't it ?